Head in the Clouds
Head in the Clouds is my senior project for my Digital Arts and Photography major. We are required to put together a body of work to display in the Tweed Museum of Art. This idea originated from my Typography 2 class, which I built this cloud and created Head in the Clouds as a typographical visual. I then expanded this idea and created a photo series.
Artist Statement:
What do you want to be when you grow up? Growing up you strive to work hard, get good grades, and go to college so that you can get a job – Money, being the main goal. When a child says they want to be an artist, they are told that they have their head in the clouds, they will never get a good paying job and they will be a "starving artist". We are now in a rich visual world, where the opportunity for art is starting to flourish. We no longer have our heads in the clouds and by no means are we dreaming too big.
Creative individuals- like myself- think, feel and see the world differently than many others. We strive to make the world a beautiful place in all its chaos. I explore the saying, "Head in the Clouds", by photographing artistic people and then inserting a 3D cloud into the images to create a surrealist scene. In doing so, I reject the negative connotation of this message of the past and encourage embracing creative minds. Having our heads in the clouds is exactly why there is beautiful art and design all around us in the world we live in.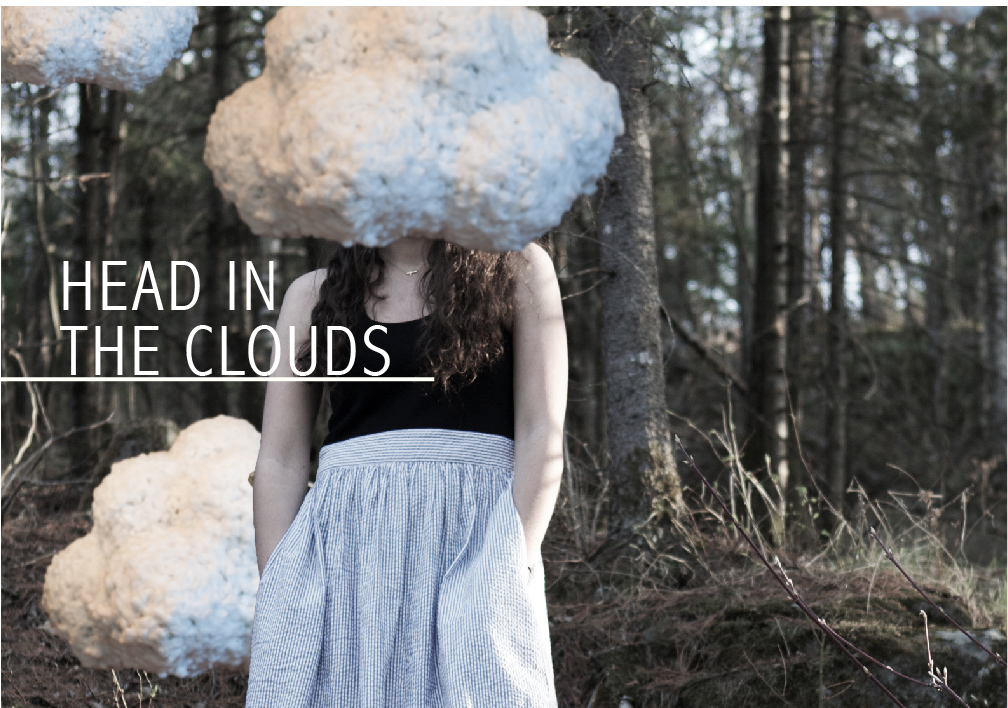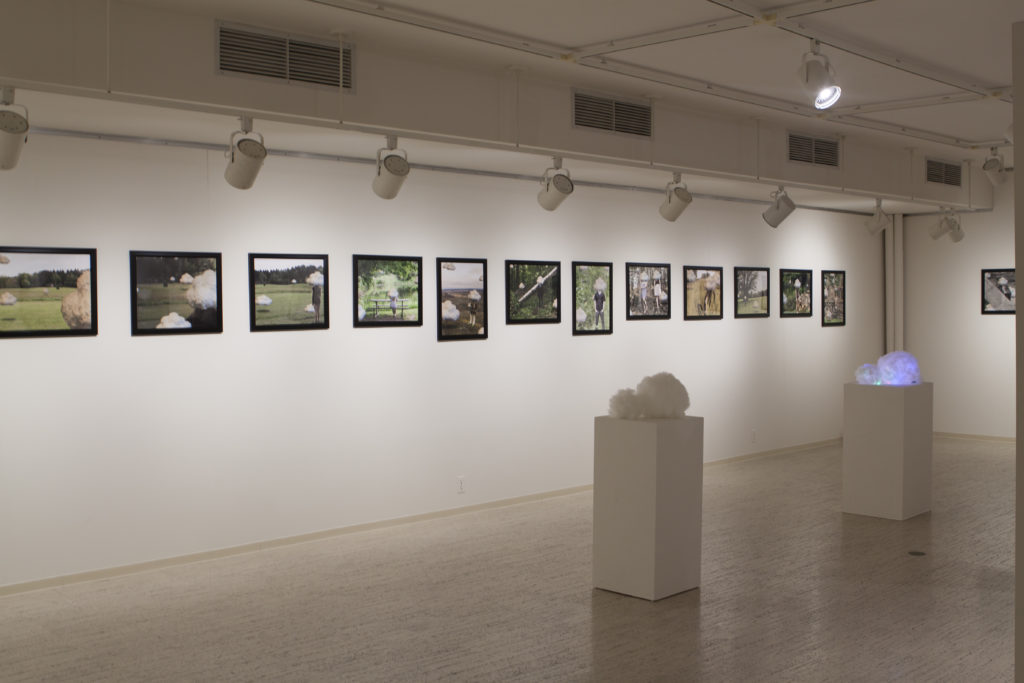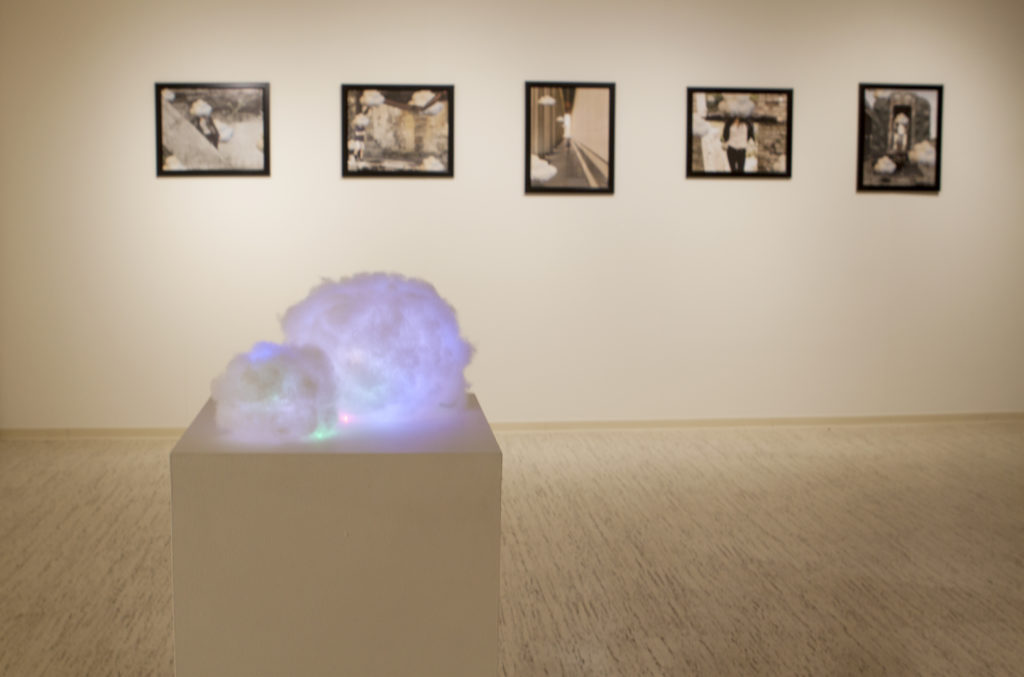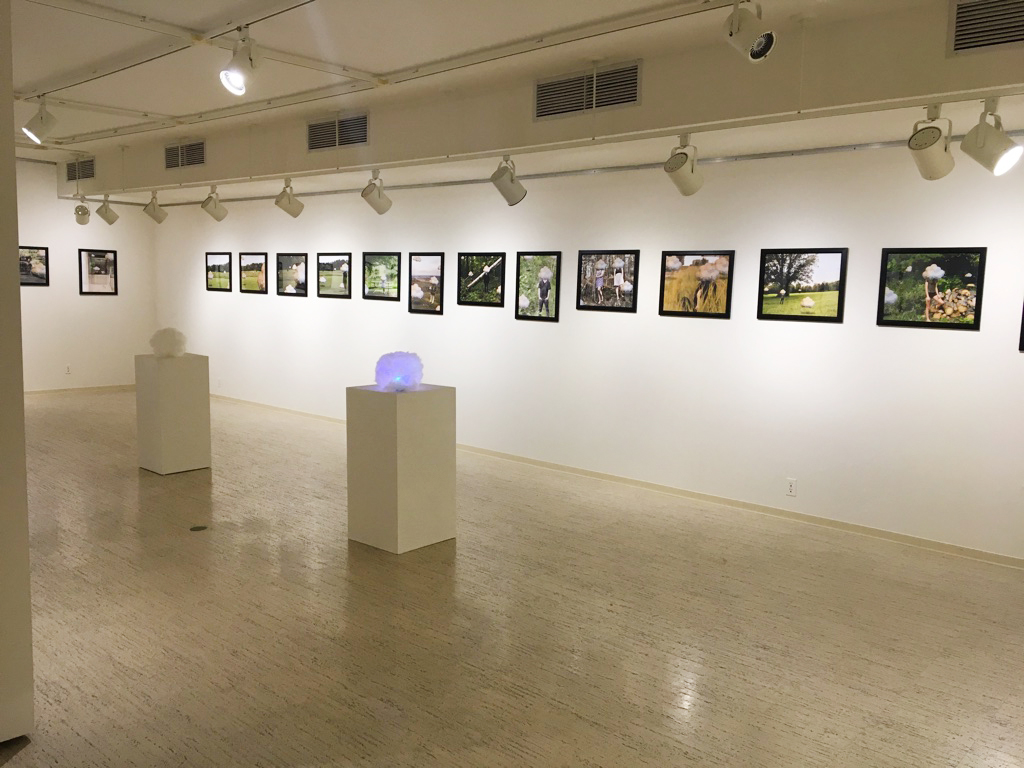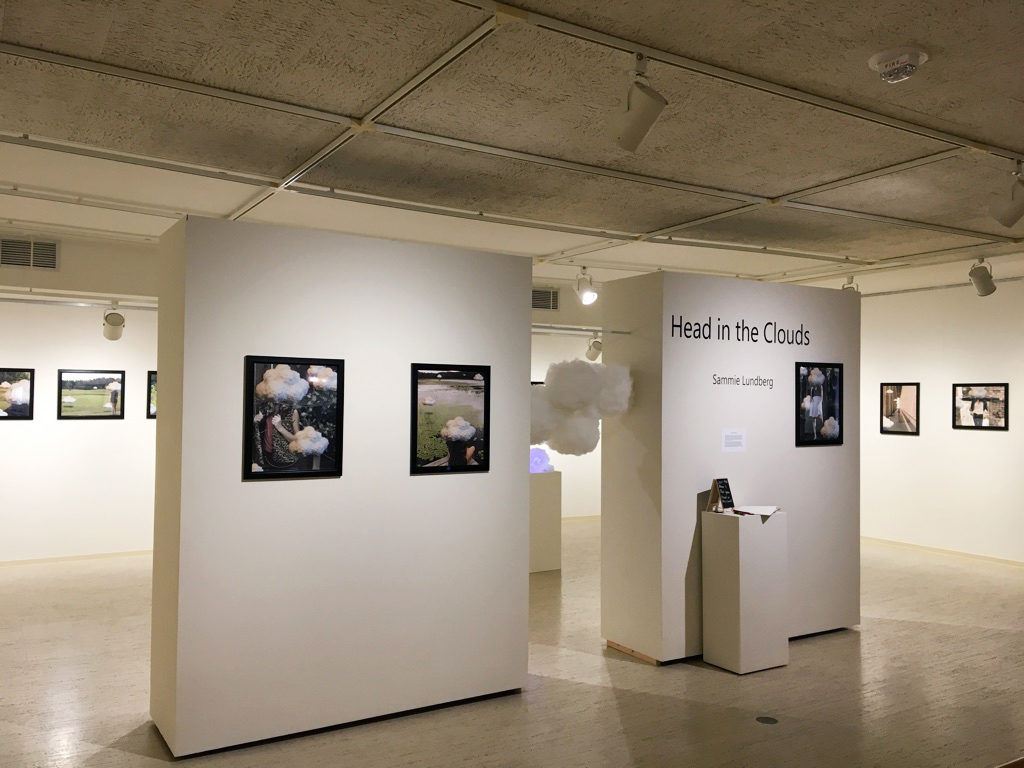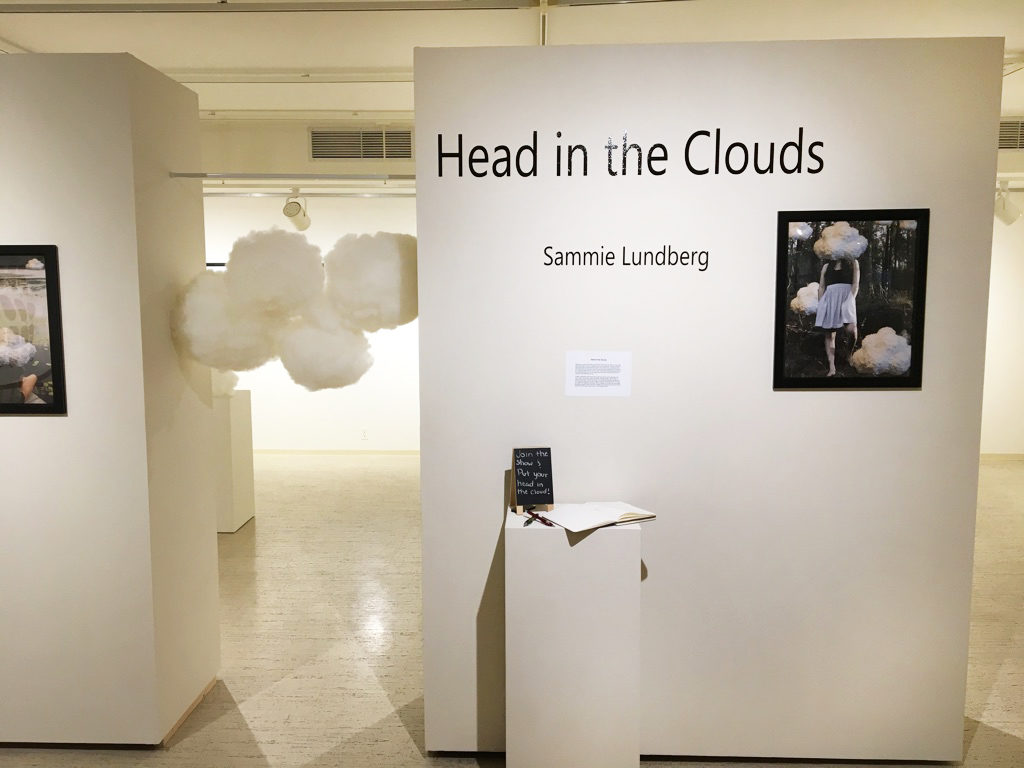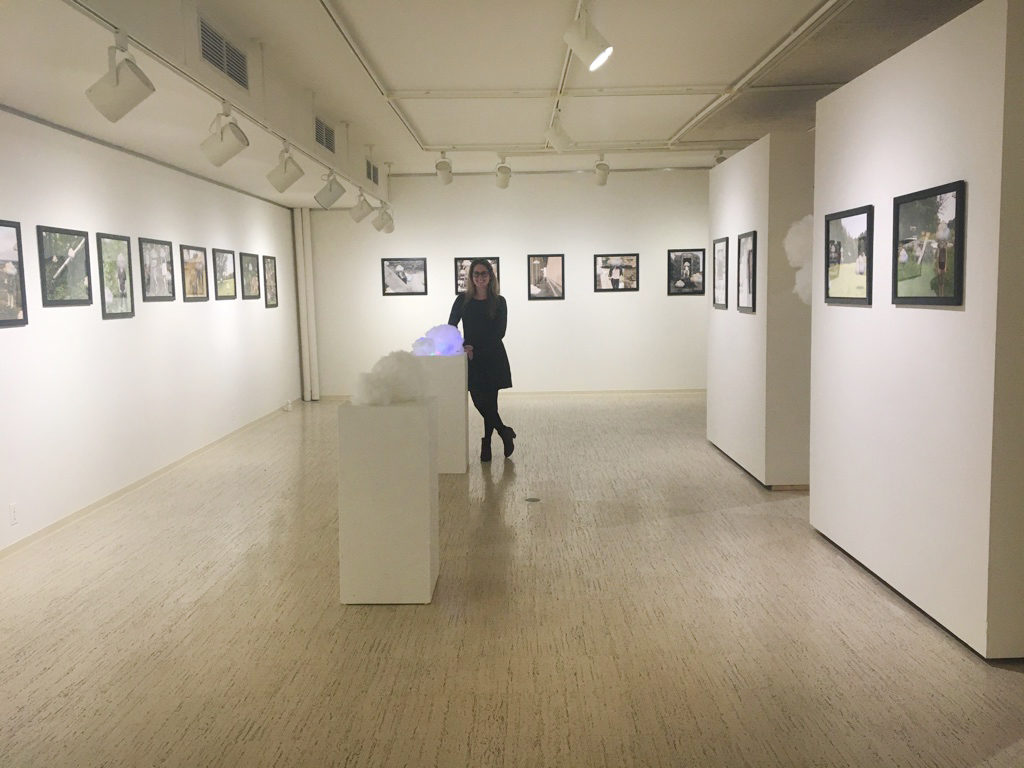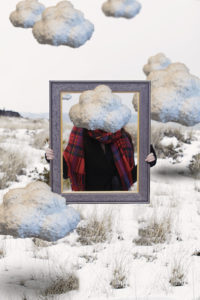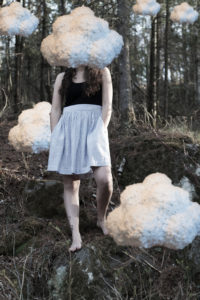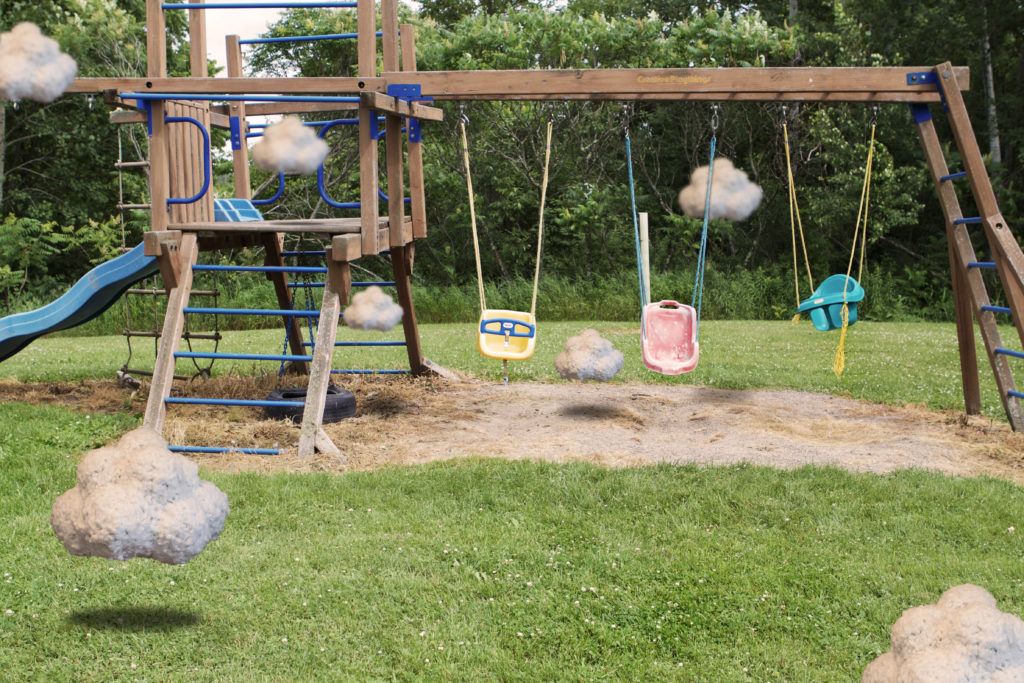 Beginning inspiration from Typography 2